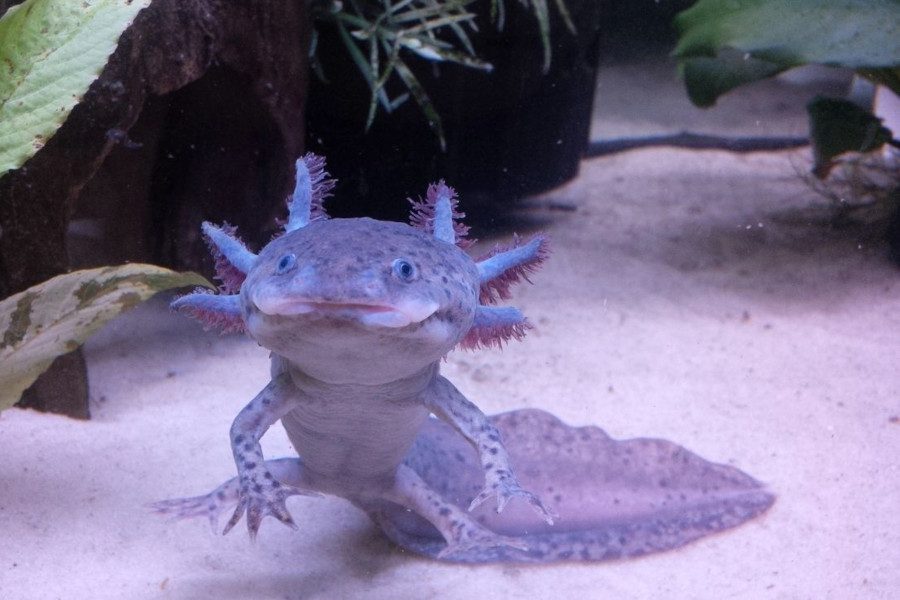 "I got one for my birthday! I love the little guy!"
"This place is amazing! I order from them. Everything is cute. :)"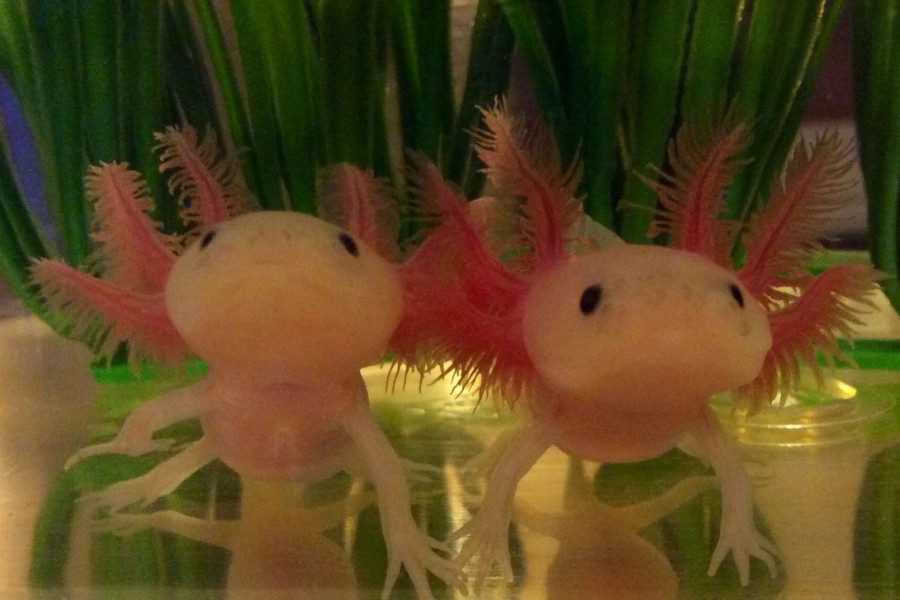 "I'd recommend it to anyone! We were able to set up an appointment and pick out the Axolotl we wanted it was amazing! We bought two amazing little guys/girls."